Pop! 
The cork escapes with a satisfying sound, and a burst of effervescence fills your glass. You raise it to your lips, take a sip, and instantly, you're transported to a world of joy, celebration, and flavour.
That's the magic of sparkling wine, and it all began in Italy.
Italy, the land of rolling vineyards, centuries-old winemaking traditions, and the birthplace of bubbles.
Today, we invite you to embark on a journey through time, exploring the rich history of Italian sparkling wines and the unique charm of Prodolce.
So, dear wine enthusiast, let's discover why you should try Prodolce and savour a sip of Italian history in the making.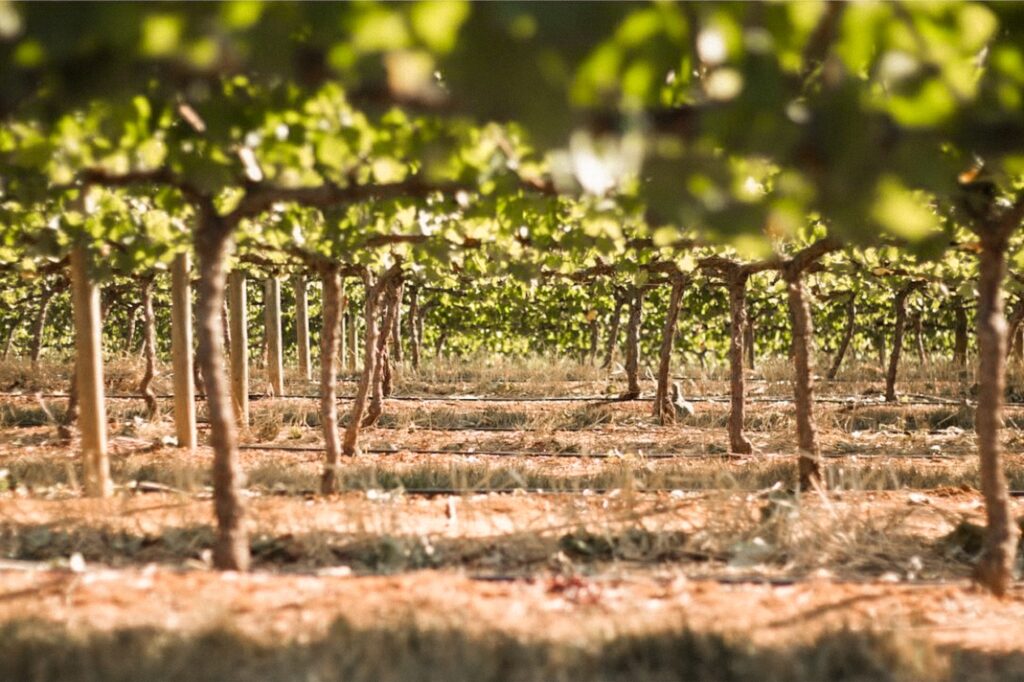 A Legacy of Innovation
As we step into the world of Italian sparkling wines, we must acknowledge the spirit of innovation that has shaped this extraordinary beverage.
The story begins in the 17th century when Italian winemakers dared to defy convention.
While still wines reigned supreme, a handful of visionaries decided to add a little sparkle to their creations.
At that time, creating sparkling wines was far from our current precise methods. In fact, it was unpredictable.
Bottles often exploded due to the pressure from the fermenting wine, earning these early sparklers the charming nickname "vino spumante" or "foaming wine!"
But it was precisely this audacious pursuit of effervescence that laid the foundation for what would become one of Italy's most celebrated contributions to the world of wine.
The Origins of Prosecco
The Veneto region, nestled in northeastern Italy, played a pivotal role in the evolution of sparkling wines.
It was here that the predecessor to Prosecco, known as "Prosecco di Conegliano e Valdobbiadene," was first documented in the late 17th century.
These wines were admired for their lively bubbles and approachable character, captivating local and international palates.
Fast forward to the 19th century, and Prosecco's popularity soared. The charm of its gentle fizz and the region's picturesque landscapes made it a favourite among nobility, artists, and literary figures.
Italy's sparkling gem had found its place on the world stage (just don't mention the headaches!)
The Noble Heritage of Moscato
While Prosecco was gaining acclaim in the north, another grape variety was carving its niche in the south of Italy – Moscato.
With a history that can be traced back to ancient Greece and Rome, the Moscato grape has earned a reputation for its aromatic sweetness and versatility.
In the heart of Piedmont, a region renowned for its vineyard-covered hills, Moscato wines were crafted with precision and care.
These sweet, aromatic sparklers, "Moscato d'Asti" and "Asti Spumante," symbolised celebration and indulgence. They were often enjoyed during special occasions, making them an integral part of Italian culture.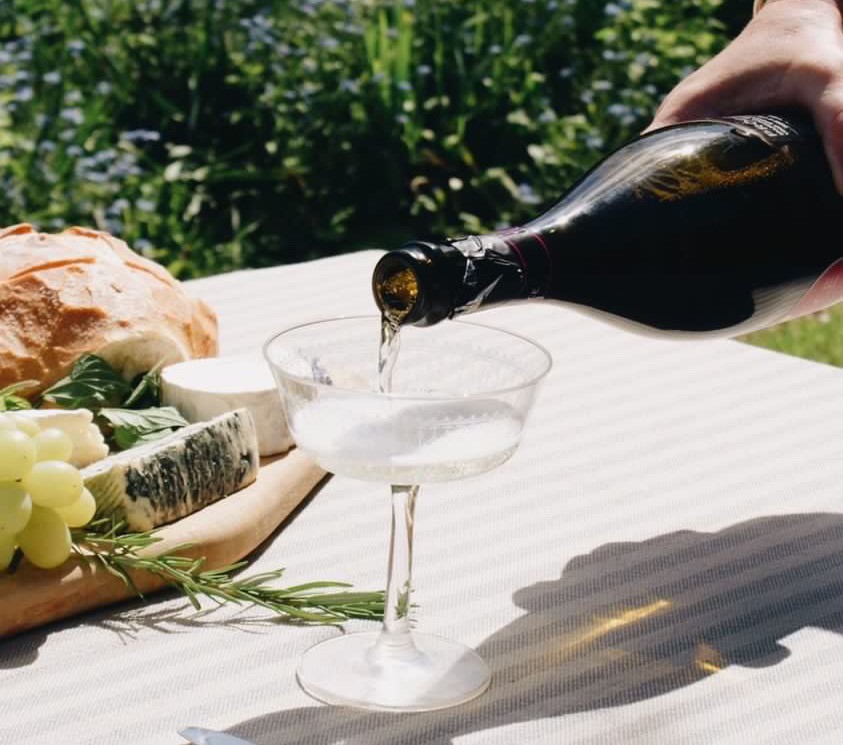 The Prodolce Revolution
Now, how all this history relates to Prodolce, the sparkling wine that sits somewhere between Prosecco and Champagne. Well, dear reader, Prodolce is the culmination of centuries of Italian winemaking wisdom and innovation.
Prodolce draws inspiration from the rich legacy of Prosecco's vivacious bubbles and the sweet allure of Moscato's aromatic charm. It's a testament to the Italian spirit of exploration and creativity, where tradition meets modernity in a single bottle.
A Sip of Prodolce: What to Expect
Prodolce, with its uniquely balanced sweetness and lively bubbles, offers an experience like no other. Here's what you can expect when you raise a glass of this delightful Italian sparkler:
1. Delicate Sweetness: Prodolce's sweetness is subtle and enchanting, like a gentle whisper of ripe fruit. It's not cloying but rather a harmonious dance of flavours.
2. Pear and Mandarin Orange: Your taste buds will be greeted by the delightful notes of pear and mandarin orange, creating a fruit-forward experience that's both refreshing and inviting.
3. Honeysuckle and Honeydew: Imagine the sweetness of honeysuckle and the melon-like character of honeydew, all seamlessly woven into the wine's profile.
4. A Splash of Citrus: Prodolce finishes with a flourish of citrus-laced fruits, leaving a bright and lively impression.
5. Light and Lively Bubbles: The bubbles in Prodolce are fine and elegant, creating a sensation that's light on the palate and reminiscent of a lively celebration.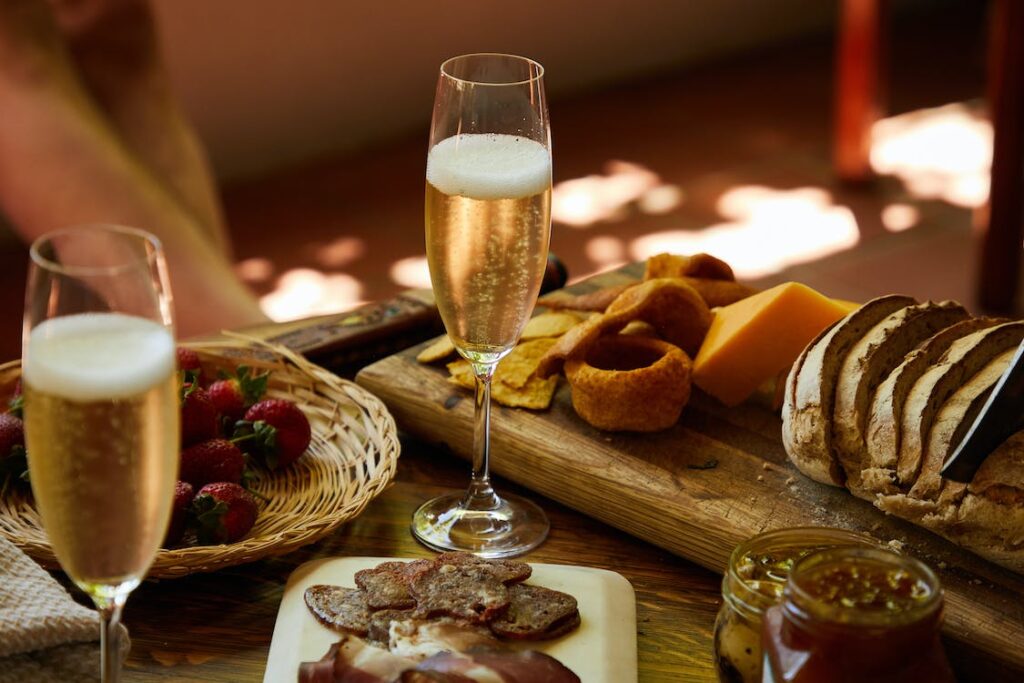 Why You Should Give Prodolce a Try
Now that you're acquainted with the captivating history of Italian sparkling wines and the delightful characteristics of Prodolce, you might be wondering why you should try it. Here are a few compelling reasons:
1. A Taste of Tradition: When you sip Prodolce, you savour a piece of Italy's winemaking heritage. It's a tribute to the pioneers who dared to add bubbles to still wine and created a beloved tradition.
2. Versatility: Prodolce's balanced sweetness and lively bubbles make it versatile. It can be enjoyed as an aperitif, paired with various dishes, or savoured independently.
3. Celebration in a Bottle: Prodolce embodies the spirit of celebration. Whether you're toasting a memorable moment or simply celebrating life's everyday joys, Prodolce is the perfect companion.
4. Unique Flavor Profile: Prodolce offers a flavour experience that's both familiar and distinctive. Its blend of pear, mandarin orange, honeysuckle, honeydew, and citrus creates a symphony of flavours that captivate your palate.
5. The Magic of Bubbles: Sparkling wines are undeniably enchanting. The effervescence, the liveliness, and the joy they bring with each sip are reasons enough to explore Prodolce.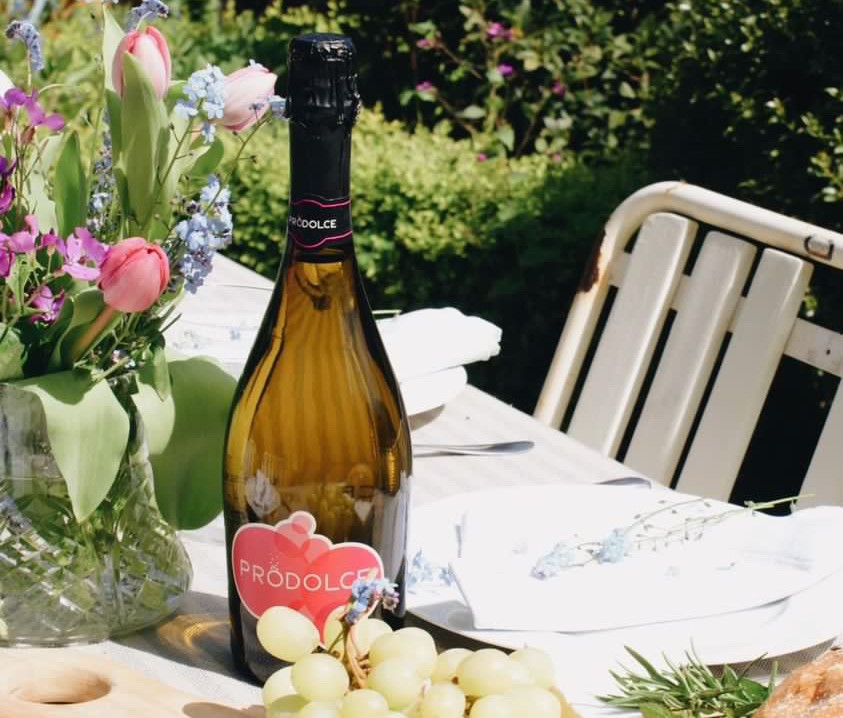 Prodolce: Where History Meets Innovation
In the world of Italian sparkling wines, Prodolce stands as a testament to Italy's winemaking prowess.
It pays homage to the legacy of Prosecco and Moscato while introducing a fresh and unique perspective. It's a wine that invites you to savour the past's beauty while celebrating the present's excitement.
So, the next time you're seeking a reason to celebrate or simply looking for a delightful glass of wine to enjoy, consider heading to our shop and giving Prodolce a try.
It's not just a beverage; it's a sip of Italian history, a taste of innovation, and a sparkling journey through time.
Raise your glass to the birthplace of bubbles, and let Prodolce transport you to the heart of Italy's winemaking traditions.
Cheers to the magic of bubbles, the joy of celebration, and the delightful world of Prodolce!
Want to know more? Then get in touch with our team today.