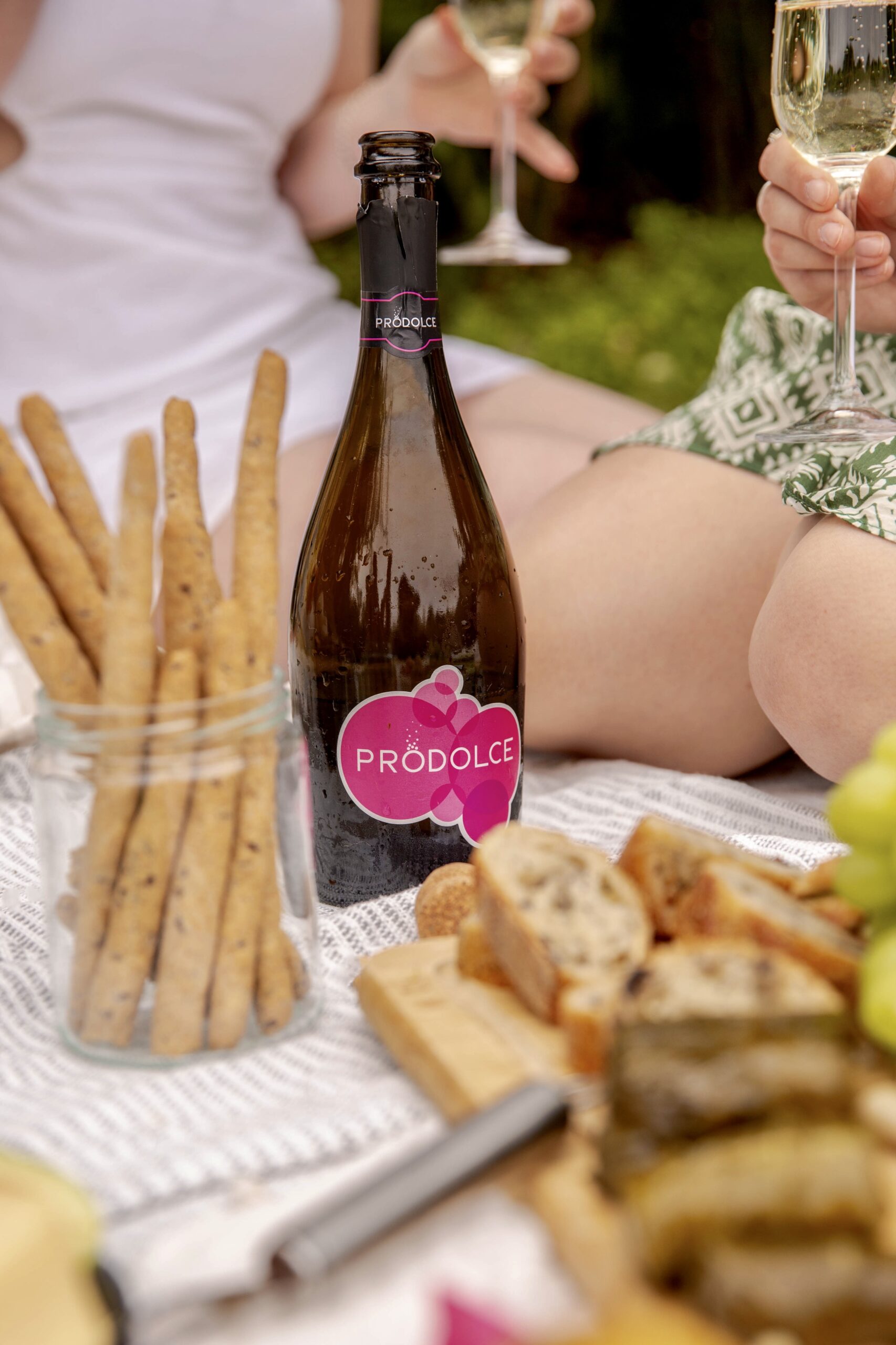 Prodolce in the making
The Missing Link
We wanted to create a new bubbly wine which would appeal to the bold new generation, while honouring the history and tradition behind high quality Italian wine. In order to achieve this, what better way than teaming up with an Italian wine producer with a noble history of making wine?
For exceptional results, we used two types of well-known Italian grapes: Garganega and Moscato. This thoughtfully selected combination provides a beautifully balanced sparkling wine.
A splendid, Vegan friendly, drink that you can savour at any time of day or night! Enjoy a glass, or several, of our new creation and discover that there is no equal…
There is only ONE Prodolce!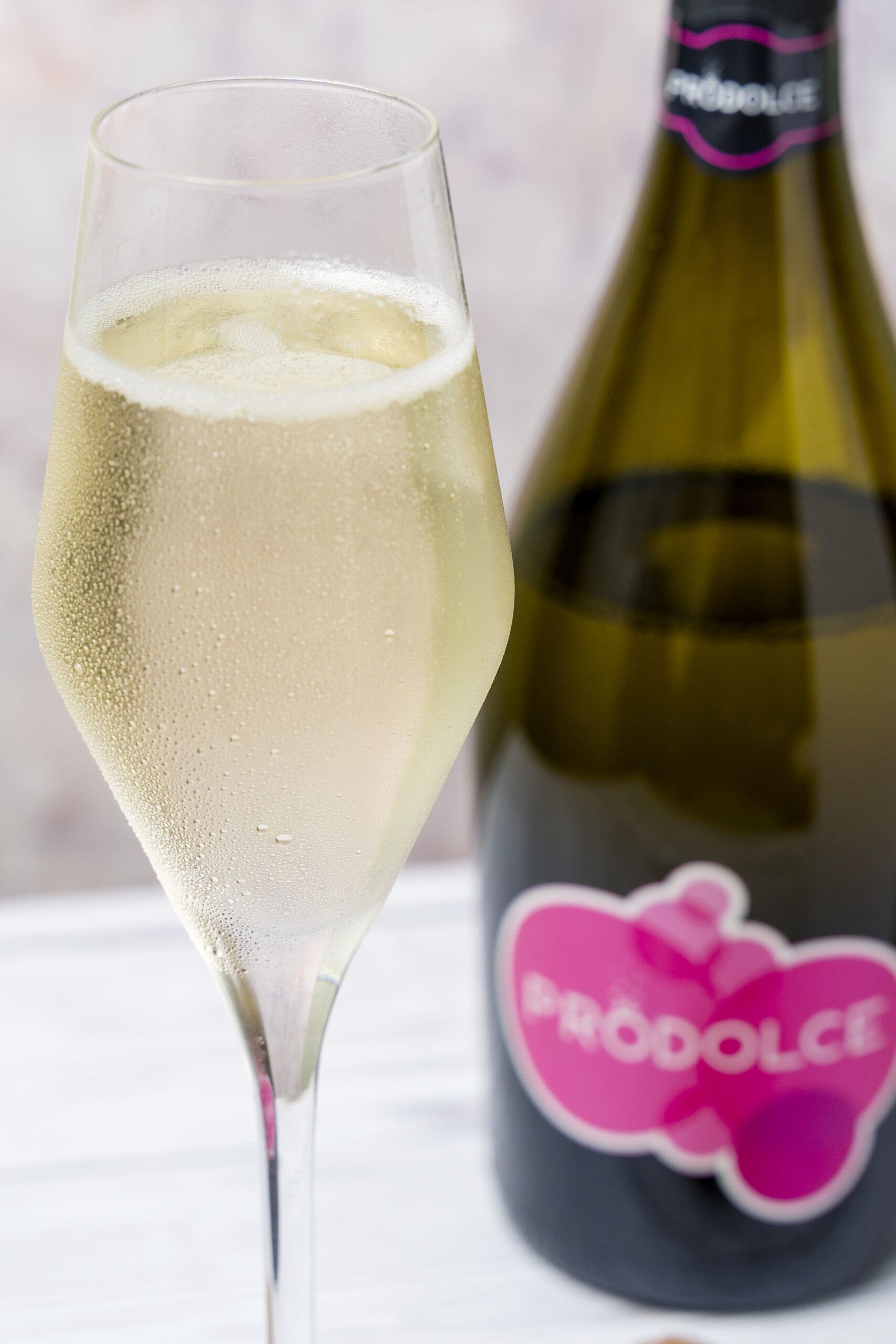 2021
Current release
Prodolce Sparkling Wine
Prodolce should be served well-chilled and is a refreshingly delicate sweet wine with hints of pear, mandarin orange, honeysuckle, honeydew and a splash of citrus laced fruits.
The subtlety of the sweetness is not overpowering and provides an 'amuse- bouche' for the palate. The bubbles have an immediate impact without taking over the spirit of the wine: a perfect demi-sec to make any moment a perfect occasion!
Prodolce
The 'Piovene Cocktail'©
125ml Prodolce + 15ml Campari bitters + a slice of orange to garnish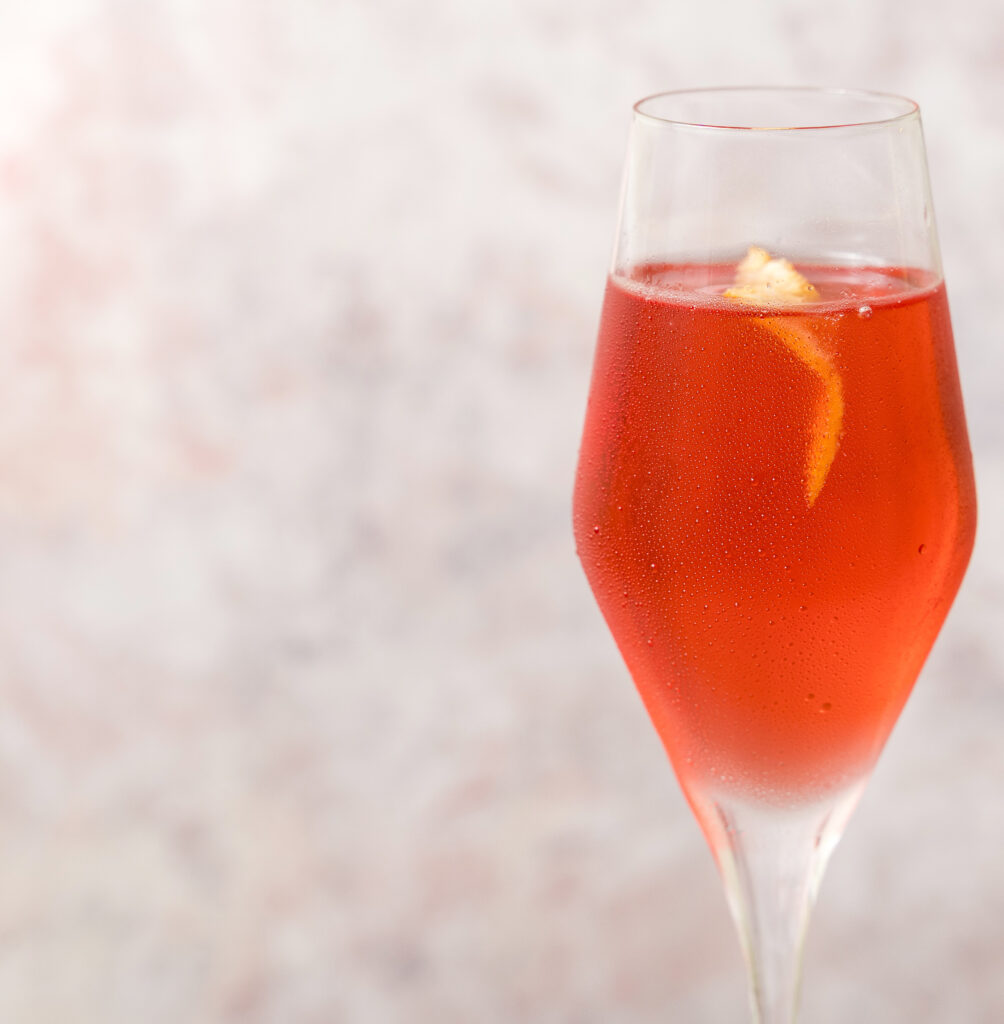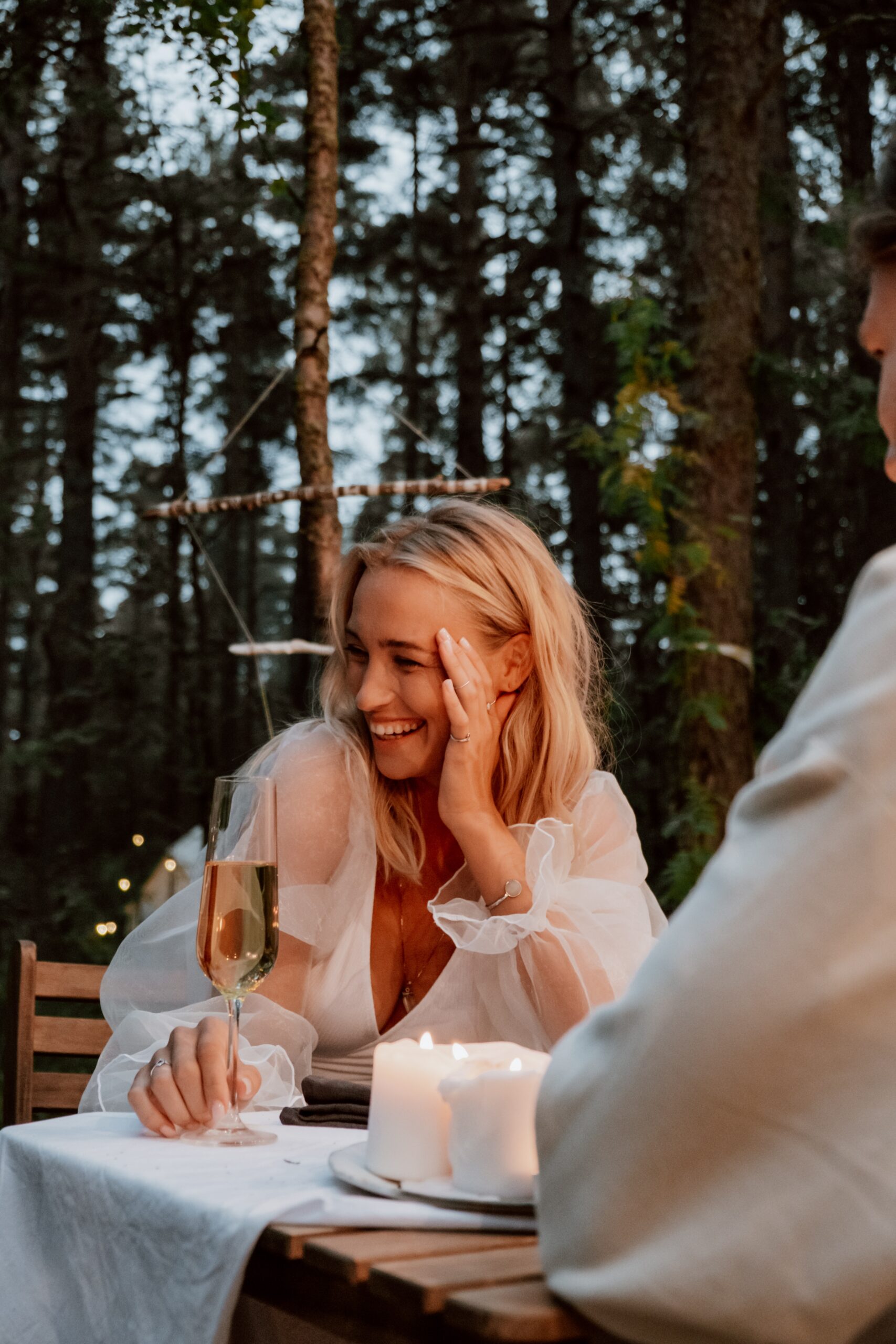 Prodolce
Weddings & Private Events
For wholesale enquiries and special events, please contact us so we can cater for all your sparkling requirements. 
The estate
Visit Our Historical Estate
Villa Piovene is a Palladian villa built in Lugo di Vicenza, province of Vicenza, northern Italy. The building was commissioned in the 16th century for the aristocratic Venetian Piovene family, their architect believed to have been Andrea Palladio. It is part of the World Heritage Site "City of Vicenza and the Palladian Villas of the Veneto" since 1996.