How we started
Prodolce was a name and an idea bubbling around in Luigi's head for many years that emerged in discussion with me, Jason, during a wedding, at the bar with drinks in hand at very late o'clock.
The idea & intention behind Prodolce was to introduce a new wine to the market, that would compliment Prosecco and cater to a market that wanted a subtly sweeter wine. To achieve this, what better way than teaming up with an Italian wine producer with a noble history of making high-quality, delicious wines?
The Count 'Piovene' family, our co-founders, have their origins in the Veneto region where Prosecco originates and is produced.
The family's original residence dates to 1540 and designed by the famous architect "Palladio" and is now a UNESCO listed building.
The family already produces a high-quality range of Prosecco DOC and DOCG, which you can also purchase here on our website.
The "secco" part of the word Prosecco means "dry" and Prosecco's by their very nature are a dry tasting wine. However, our "Prodolce" is pleasantly but subtly sweet, which translates as "dolce," hence "Prodolce" was born!
In a labour of love, we have created a bubbly wine with a subtle sweetness which will appeal to all sparkling wine drinkers. The subtle sweetness is not overpowering, but the bubbles have an immediate impact without taking over the spirit of the wine.
A splendid, Vegan friendly, drink that you can savour at any time of day or night. Best served super chilled!
We used two types of Italian grapes: Garganega & Moscato, this combination produces a perfectly balanced wine.
We also went a step further & put our sensible hats on and kept the alcohol content to just 10.5%. Applause…!
Be drink aware and please always enjoy Prodolce responsibly! https://www.drinkaware.co.uk
Craftmanship
"Without craftsmanship, inspiration is a mere reed shaken in the wind."
― Johannes Brahms
We are truly inspired, passionate and motivated to achieve only the highest craftmanship in the production of our wines.
Lines on Wine
By Edgar Allen Poe
"Fill with mingled pear, honsysuckle and amber,
I will drain that glass again.
Such hilarious visions clamber
Through the chamber of my brain —
Quaintest thoughts — queerest fancies
Come to life and fade away;
What care I how time advances?
I am drinking Prodolce today."
History
Our combined history is a rich tapestry of collaborated life experiences. However, we trust in you, our consumers to make us truly historic
Vision
To bring Prodolce to every corner of the world where people gather to enjoy life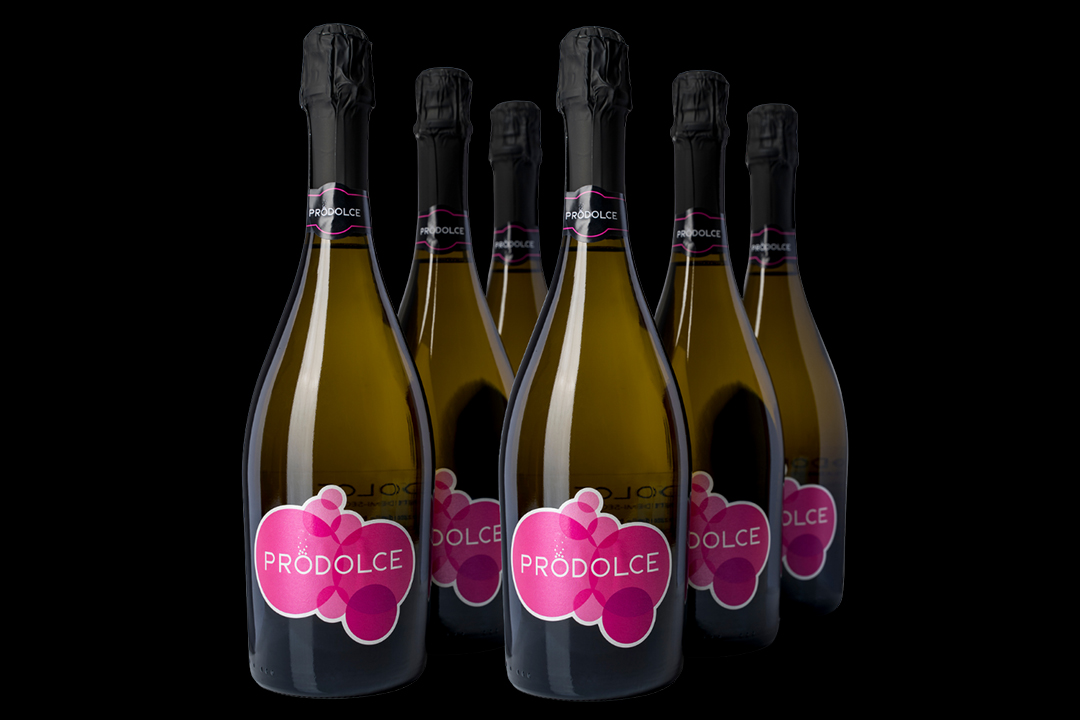 Had an idea
What was missing in the sparkling wine sector?
2017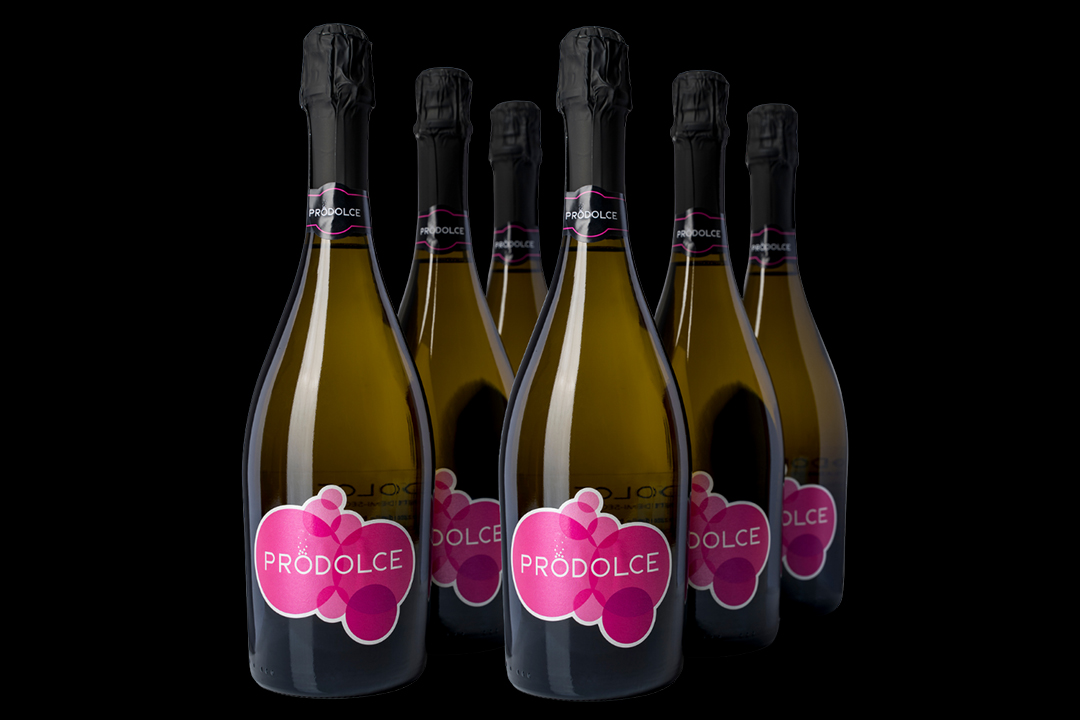 A sweet sparkling wine
Our wine needed to be the right name and image that people of all ages would be proud to order and love to drink.
2018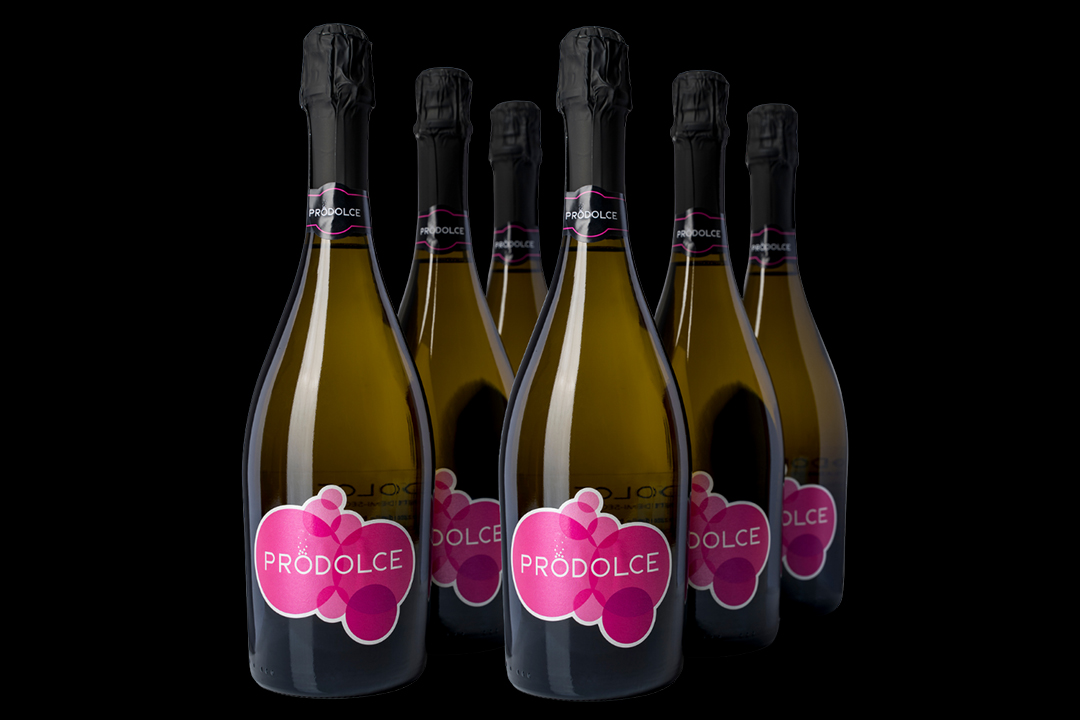 Discovering the right combination of taste, sweetness and flavour
Our co-founders have vast experience in the wine industry so we are certain that we have probably produced the finest sweet sparkling wine on earth.
2020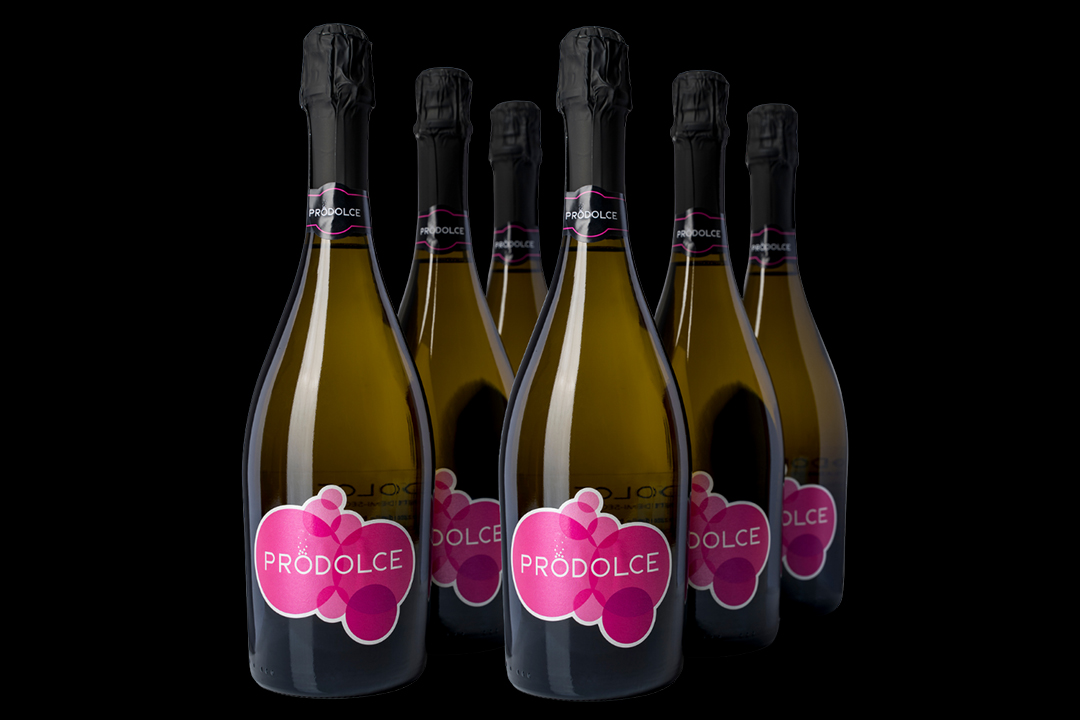 Exclusively produced and brought to you
We are now in the enviable position of being able to offer this superb wine to you
2022